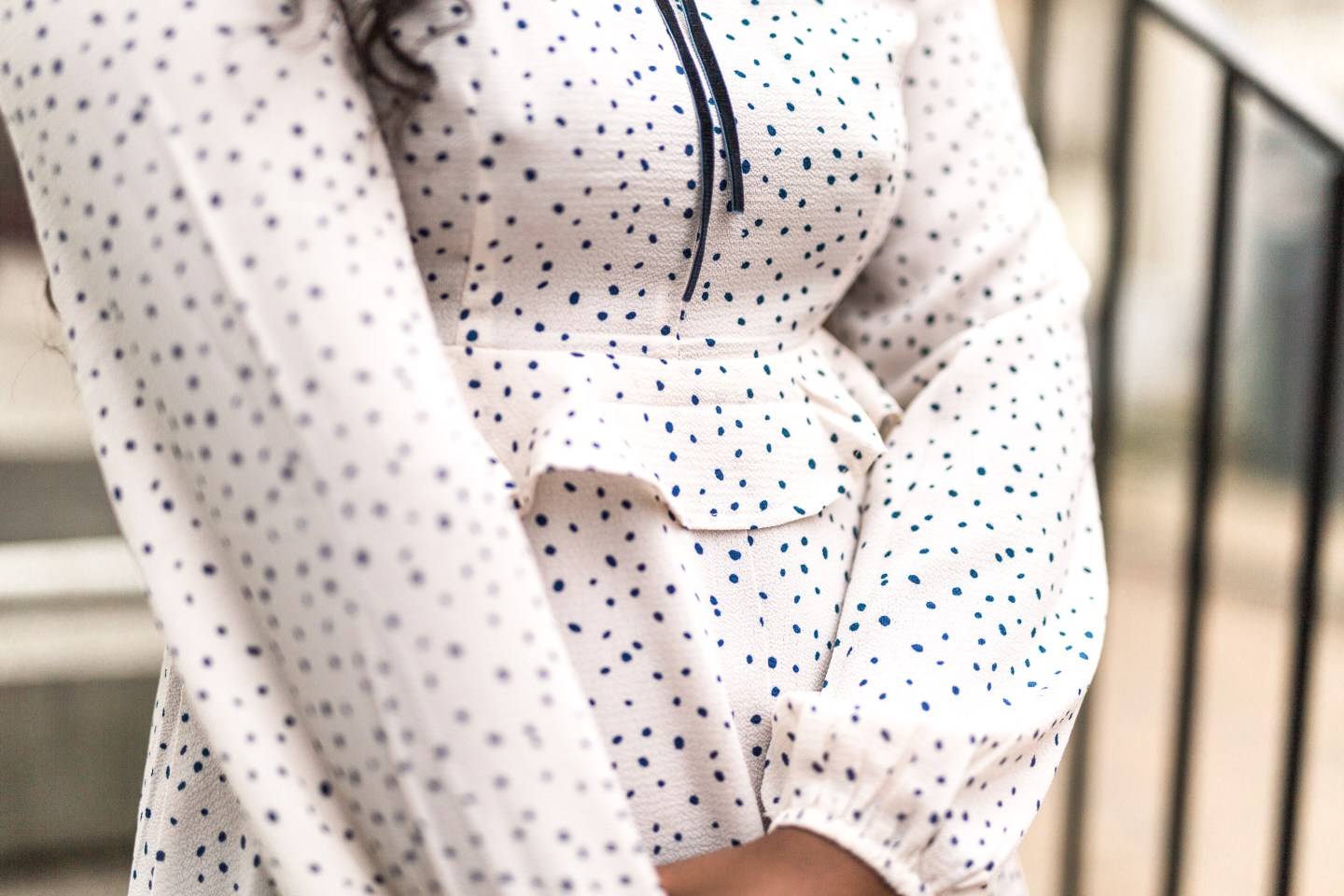 *This content was originally posted on my other blog, Jordan Taylor C. To read its entirety, please click here.*
One of the saddest things in life is when you outgrow people, especially friends. This is my final year of university and between going abroad for six months, losing a parent, and just general non-traumatic life events, I've noticed lately that I don't vibe with some of the people who I used to spend all of my time with. This isn't in a dramatic fashion. When the relationship is toxic and I have had to end friendships, it was hard. When you outgrow people, it's more of a natural drift instead of a sudden shift. There will be people who you outgrow, then catch back up with later in life. There are others who you have to let go forever. 
Outgrowing friends is a natural part of life. There will be times when everyone is on the same page and you feel like being best friends forever. Things change, people change, circumstances change. I've been dealing with this a lot since I came back from France. 
I have noticed that I don't enjoy some of the activities that I once enjoyed.
The same people who I enjoy partying with now aren't the people I enjoyed doing the same thing with a year ago. I've become more in touch with myself and my identity as a single college student, so going out with friends in couples isn't as fun as it once was. Not saying there's anything wrong with being in relationships, but it's not as easy to have a girls night or friend time, when one or two people aren't fully invested in being present during the activity.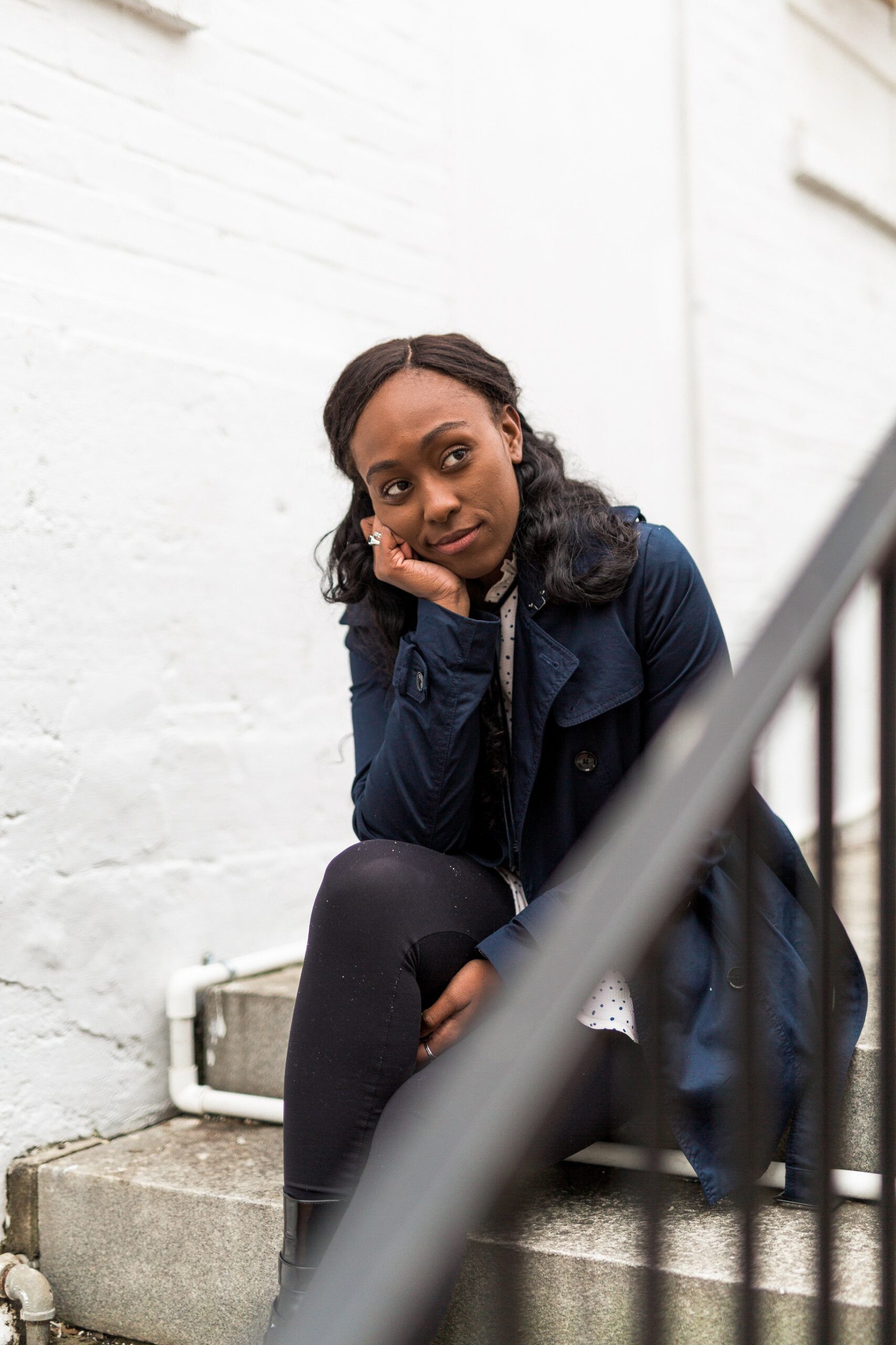 When you outgrow a friendship, it doesn't mean that the relationship was toxic. It means that you're growing as an individual. Sometimes you grow and people grow with you. After everyone gets married with kids, these friends are the people who will probably be lifelong friends. Sometimes, just as with romantic relationships, relationships come in your life to teach you yourself.
WHAT MAKES YOU TICK?
WHO AND WHAT MAKES YOU HAPPY?
WHAT MAKES YOU SAD?
WHICH ACTIVITIES MAKE YOU FEEL SUPPORTED AND FULFILLED?
WHAT MAKES YOU FEEL ALONE?
WHO DO YOU WANT IN YOUR FUTURE?
WHAT DO YOU NEED IN A FRIEND? 
We all know when we have outgrown a friendship. Things that once used to come naturally now seem forced. Often when this shift has occurred because it's not just one thing that spurs this drifting apart. It's an often a multitude of things. Life is funny in the way that it brings people into our lives when we need a friend. It also swiftly ushers them out when you are strong enough to be your own person. I have changed a lot in the last year. I have known forever that my relationships with people would evolve in different ways as I changed my point of view about life, my relationship with politics, and as I learn more about myself.
As I grew, I attracted different people into my life. This has shown me more about myself than anyone else truly. I had to recognize the symptoms of failing friendships to make space for new people to come into my life. Relationships that used to fulfill me now leave me drained. It's a symptom of a failing relationship. When a friendship fails, I would never want to end on horrible terms with someone. In certain circumstances, people do change in the future. It just means that I have to redefine the role that person plays in my life in order to keep me sane, while still being a friend or acquaintance.