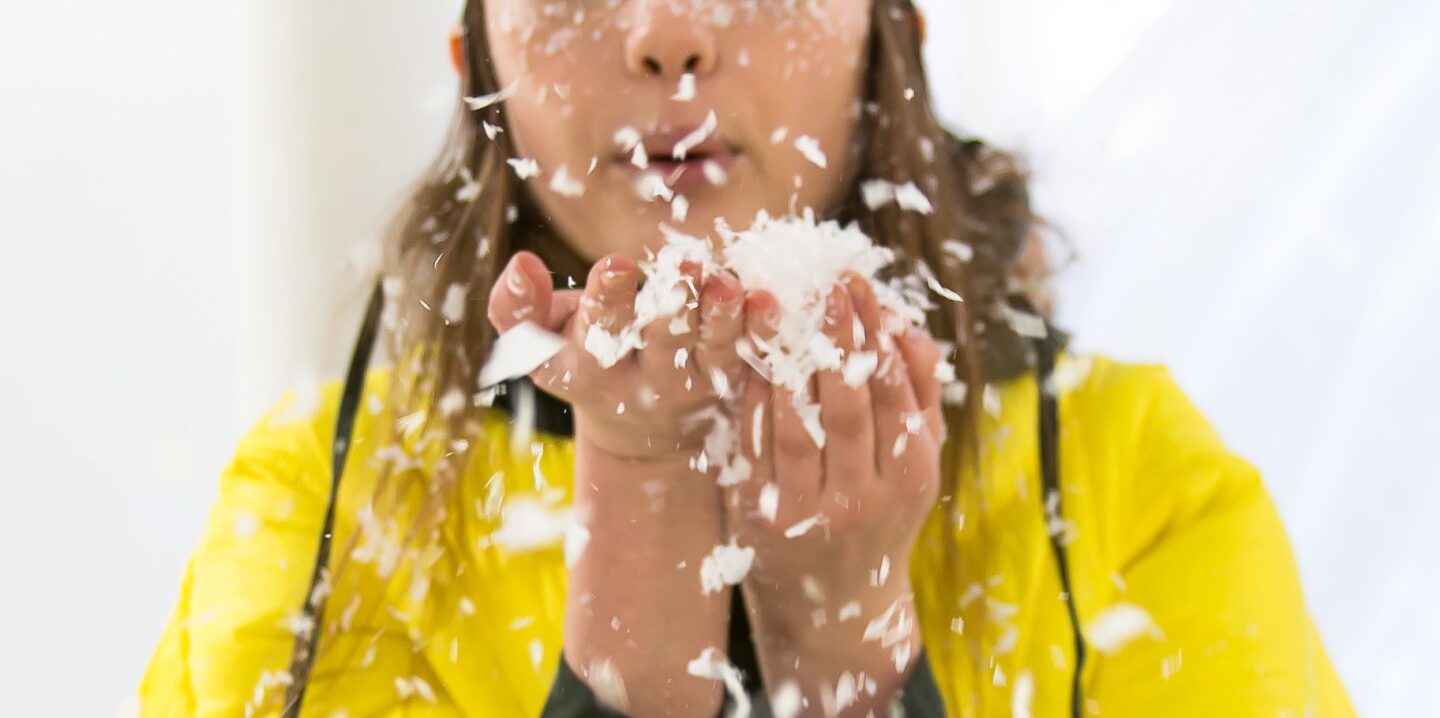 We Are All Complicit in Fashion's Lack of Diversity
*This content was originally posted on my other blog, Jordan Taylor C. To read its entirety, please click here.*
Welcome back to another episode of talking about the problems of the fashion industry! Last time, we talked about the fashion industry in terms of fashion week and designers. This week, I'm going to go into the media and blogging as two separate entities because both need to be discussed. A lack of diversity in the media is a problem that extends far past fashion, but it still very interconnected. No one gets a pass here, so instead of a long introduction, let's get right into the post. 
The media, whether you mean, blogging, Instagrammers, online magazines, or print, does not get a pass. NOPE. When I spoke about editors while speaking about street style photography, I mentioned how street style photographers shoot to please editors. 
THE MEDIA, ESPECIALLY BLOGGING, DOESN'T GET A PASS EITHER. 
The media does an incredible job of showing fashion what they want to see or not. In this world of pseudo-diversity, the media will slap a mixed girl, a size 10 woman, and maybe someone who is bisexual on a TV screen and call it diversity.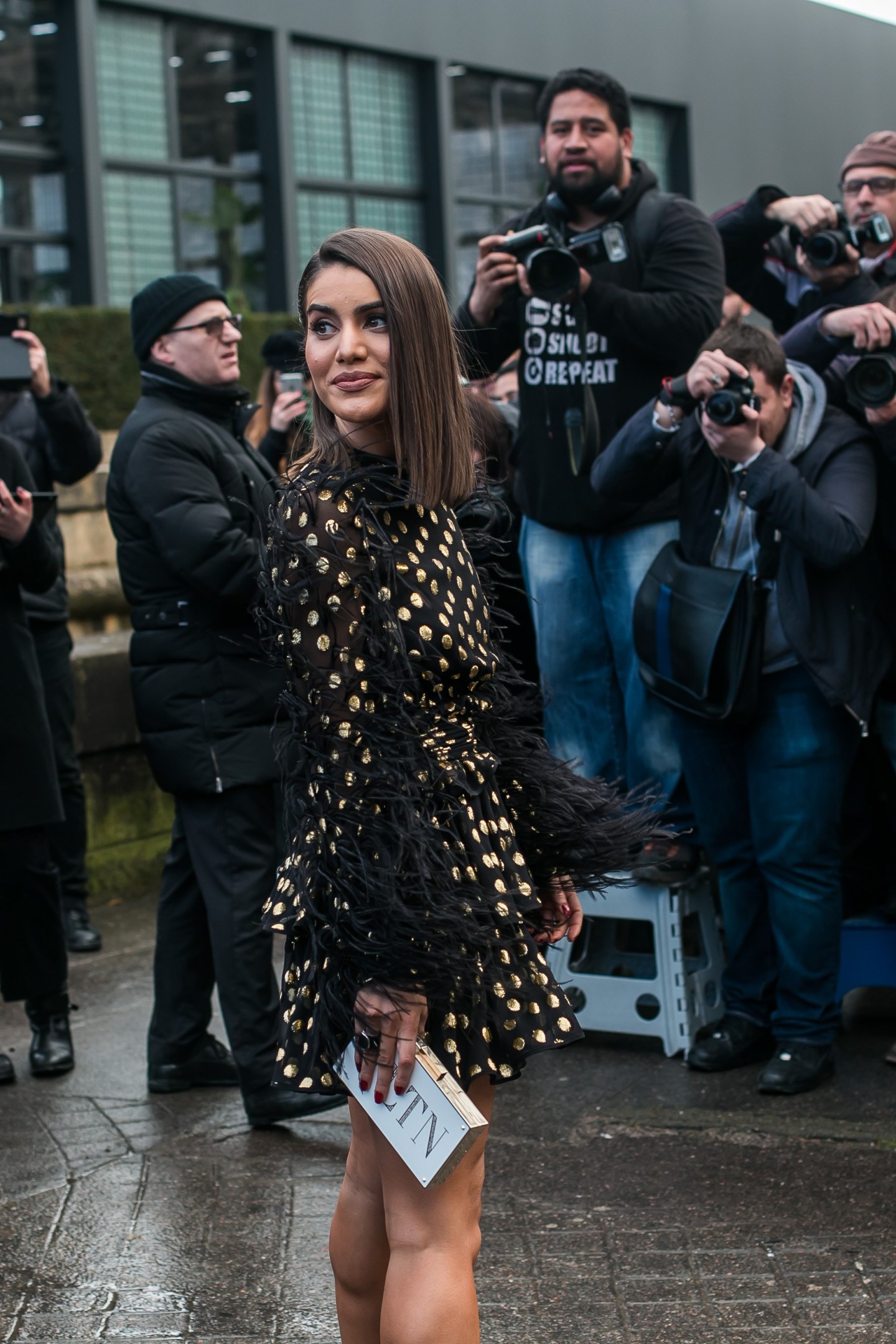 While those are amazing starts, representation is about showing a spectrum of people and not just deciding all LGBTQ people are bisexual, all plus size people are a size 10, and all black people have caramel colored skin

.

The media definitely doesn't get a pass. Each advert that we see passes by a million editors and directors before it reaches the public. Editors have to be more vigilant about promoting diversity and representation of all types of people. Editors are close enough to the top of the pyramid that in order to see representation in other areas. It has to also be applicable and seen in the choices editors make as well. 
But how can we find a way to make editors better? You need more editors who are POC and size diverse!! When the people in charge aren't diverse, you will never see a diverse group represented in editorials. Magazines, you need to hire more women of color and plus size women ASAP. Adding in the one token black person or LGBTQ+ person in your advertisements is shameful and not helpful to the industry. The current landscape of editors plays on biases which exclude plus sized women and dark-skinned women from editorial content. You know what that is? Systemic racism and implicit bias.
We all have biases and it's not easy to work around them. If an editor believes that specific women are not worthy of being represented in their content, they do not need to be an editor. It's not the editor's job to represent everyone. It is their job to cultivate an environment which promotes more sales and brings more viewers and readers. Well, black buying power was projected to reach around 1.3 trillion dollars last year according to the Nielsen Report, so black people really can bring in the money. If that's not a reason alone to embrace diversity, I don't know what is.