Resume and Work Experiences
Below, you will find my resume and examples of my work. If you would like more examples of my work, do reach out and I am happy to provide specific resources, writing samples and more. 
While my resume and other experiences are detailed below, the true character of my work and work ethic lies between the lines. I am a utility player and happy to work within different teams to accomplish all goals, and overcoming all problems or hurdles.
Organizing Programs & Events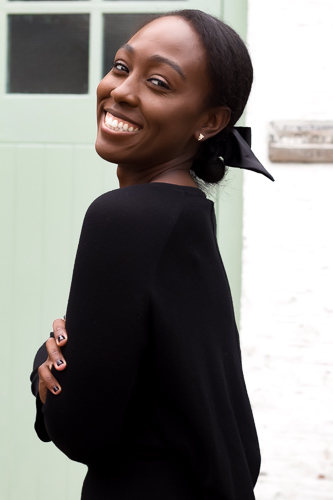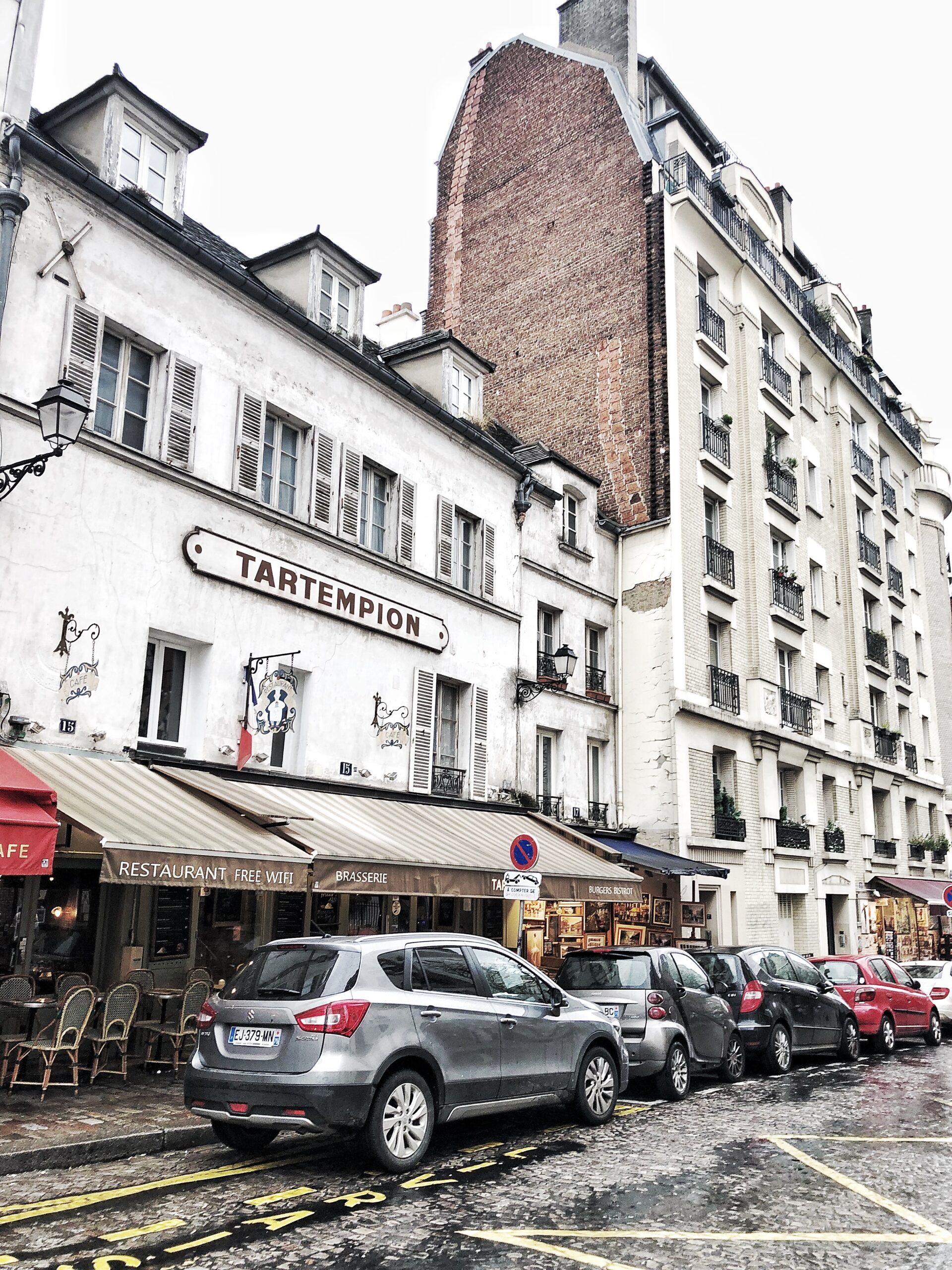 Education
King's College London
Masters of Arts (International Conflict Studies), Expected Graduation September 2022
Emory University
Bachelors of Arts (International Studies & Art History), Graduated May 2019
Oxford College of Emory University 
Associate of Arts (General Studies) with Honors, Graduated May 2015
SUPERMAJORITY EDUCATION FUND

 | NATIONAL ORGANIZING ASSOCIATE
August 2020-December 2020
Trained volunteers and supported over 1500 volunteers during weekly national actions

Coordinated and assisted in the execution of national voter outreach programs, such as Supercharge and Women All In with over 50,000 attendees 

and national press coverage

Crafted and managed uploaded volunteer scripts & resources, in addition to creating support systems for all national voter outreach actions
JON OSSOFF FOR SENATE

| DEPUTY POLITICAL DIRECTOR & INTERIM FIELD COORDINATOR
November 2019-July 2020
Worked with Candidate, political team, and interns to implement state-wide strategy, organizing volunteers, executing the voter protection plan through research and data compilation

Assisted in the planning of the town hall series, organizing the logistics, and coordination with local state party leaders

Reshaped campaign outreach strategy to a digital format during COVID-19 pandemic restrictions to maintain the Candidate's presence and outreach
CAROLYN BOURDEAUX FOR CONGRESS | DEPUTY FINANCE DIRECTOR
July 2019-November 2019
Managed, planned, and coordinated with raisers and donors to maximize returns from fundraising events and meet quarterly deadline goals

Worked with Candidate, the finance team, and interns to analyse data, research potential donors, and implement quarterly finance plans

Assisted Candidate on fundraising trips out of state and staffing local and out of state meetings, campaign update meetings, and fundraising events
JORDAN TAYLOR MEDIA

 | FOUNDER & EDITOR
September 2013-Present
Planned and coordinated with international brands and organizations through connections with PR representatives

Created content for online publications and social media for optimum reach
WILLIAM G. WITCHER LLP

| LEGAL INTERN
August 2018-May 2019
Assisted in administrative duties on a day to day basis, including phone calls, file organization, and managing client files

Engaged in client meetings, assisted in the creation and dissemination of wills and closing client files, while developing a strong knowledge of probate law and estate planning
STACEY ABRAMS FOR GOVERNOR |                                DEPUTY FIELD ORGANIZER
October 2018-November 2018
Aided in the execution of GOTV strategies and helped ensure success of the field office logistics, including payroll, canvasser hiring management, 

and training of 80+ staff and canvassers

Organized and executed regional voter outreach programs using databases such as NGP VAN
END CITIZENS UNITED | POLICY & NON-FEDERAL STRATEGY INTERN
June 2018-August 2018
Aided in the execution of GOTV strategies and helped ensure success of the field office logistics, including payroll, canvasser hiring management, 

and training of 80+ staff and canvassers

Organized and executed regional voter outreach programs using databases such as NGP VAN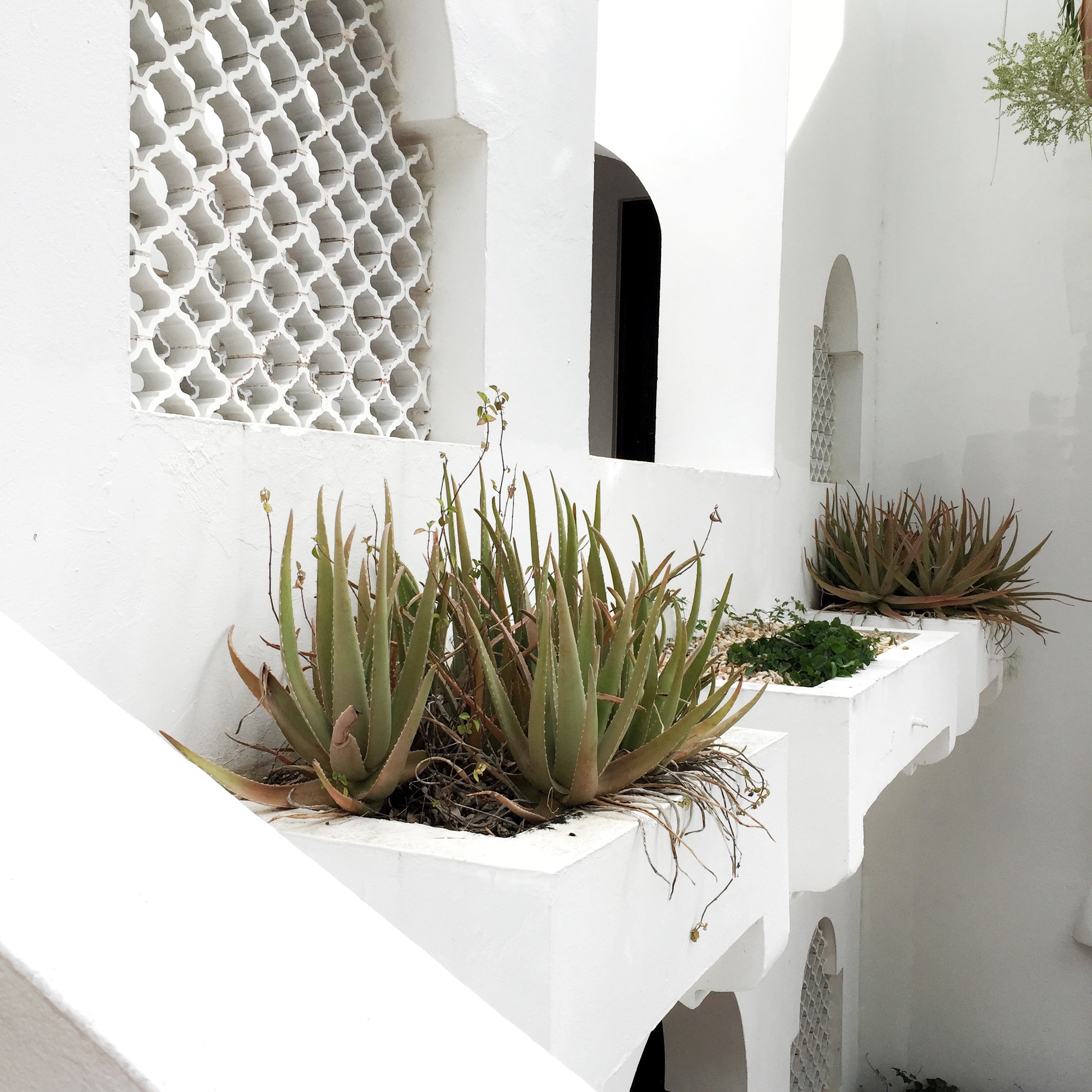 Skills
Organizing:
Voter Outreach and Protection, NGP VAN, Hustle, ThruText, Slack, BSD, Volunteer Training, Strategic Community Organizing
Digital Skills:
WordPress, Adobe Suite, SEO, MS Office, Google Suite
Languages:
French (Fluency in Reading, Writing, Speaking)
German (Beginner)
Spanish (Beginner-Intermediate)