Hey, There!
I'm Jordan.
Jordan is a creator and organizer based in Atlanta. Raised by two talented doctors, they raised her to try her hardest, do right by people, and fight for a better tomorrow. In both her personal life and her professional career, she strives to show everyone that they are not alone and to create a better tomorrow. 
Jordan attended Emory University in Atlanta, GA, where she double majored in International Studies and Art History. During her time, she cultivated both her love of politics and the arts. She created her namesake blog, Jordan Taylor C, in September of 2013, traveling to various Fashion Weeks worldwide and collaborating with dozens of brands and agencies on creative projects.
Outside of the arts, she engaged in politics, community organizing, and activism from a young age. Whether engaging in community cleanup projects, attending protests, or interning on congressional campaigns, Jordan found a love for this work. She continued her activism through college and into her career, working for Stacey Abrams' gubernatorial campaign, Carolyn Bourdeaux's Congressional race, and Jon Ossoff's Senate race. This work led her to Supermajority Education Fund, where she worked to create a community of multi-generational, multi-racial, and inclusive community of womxn.
After her departure from Supermajority, Jordan looks forward to merging her creative and political aspirations to help create a better tomorrow for those around her. She is looking toward resuming her studies in the War Studies department of King's College London, studying an International Conflict Studies MA to explore how the world engages with specific conflicts and how to resolve and prevent future conflicts by working with local communities. Once approved, her dissertation will be available to read.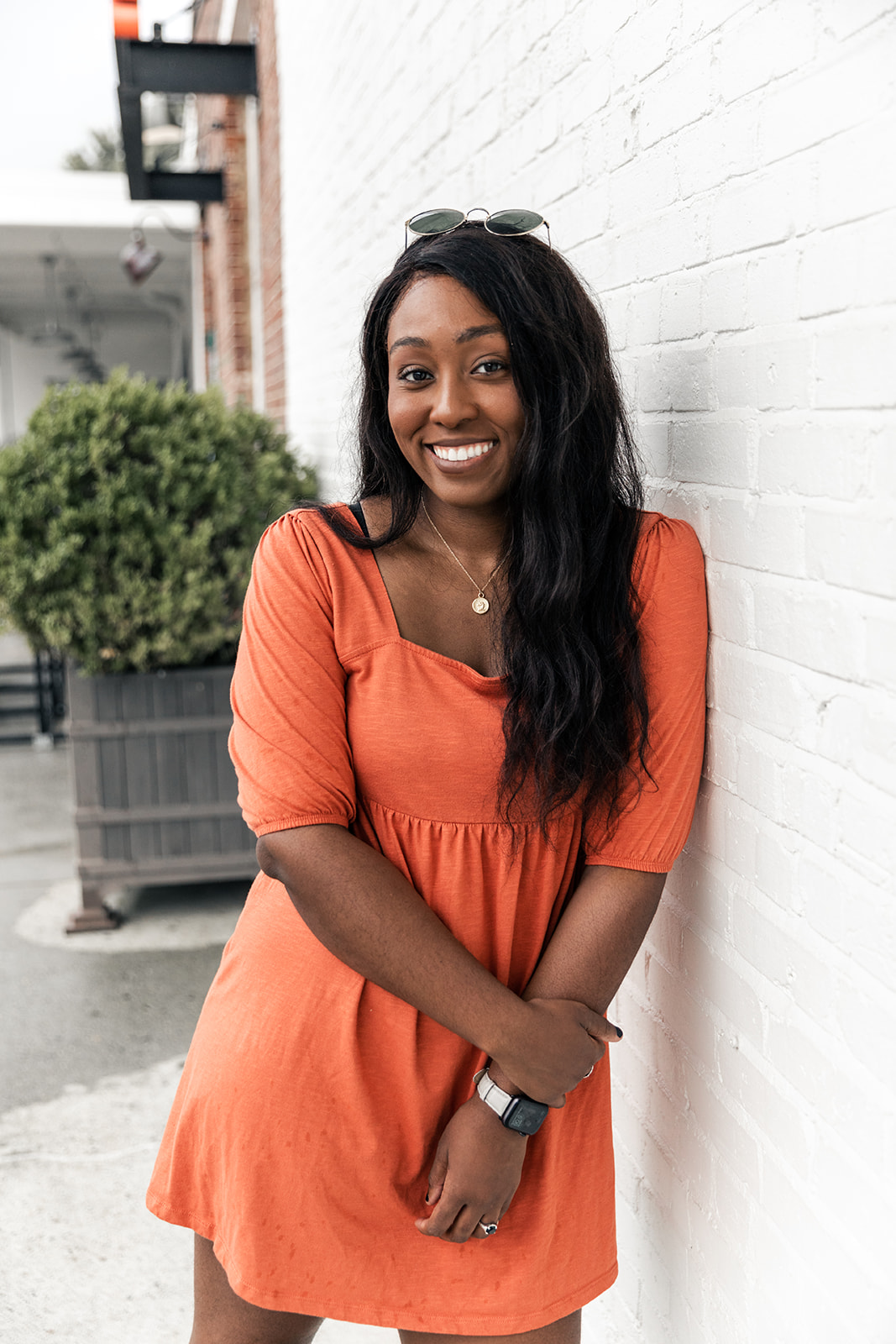 My Mission
"Life is all about choices. In our current system, we have made choices that prevent an equitable society. In order to meet people where they are and also create a better future, we must encourage and support new leaders, who will push us forward, acknowledge our differences, and represent everyone to the best of their ability. "