JORDAN CHAPMAN
POLITICS | CONTENT | PHOTOGRAPHY
Want to Learn More About Me?
To learn more about me, please click here to get to my resume, which details my experience, education, and more.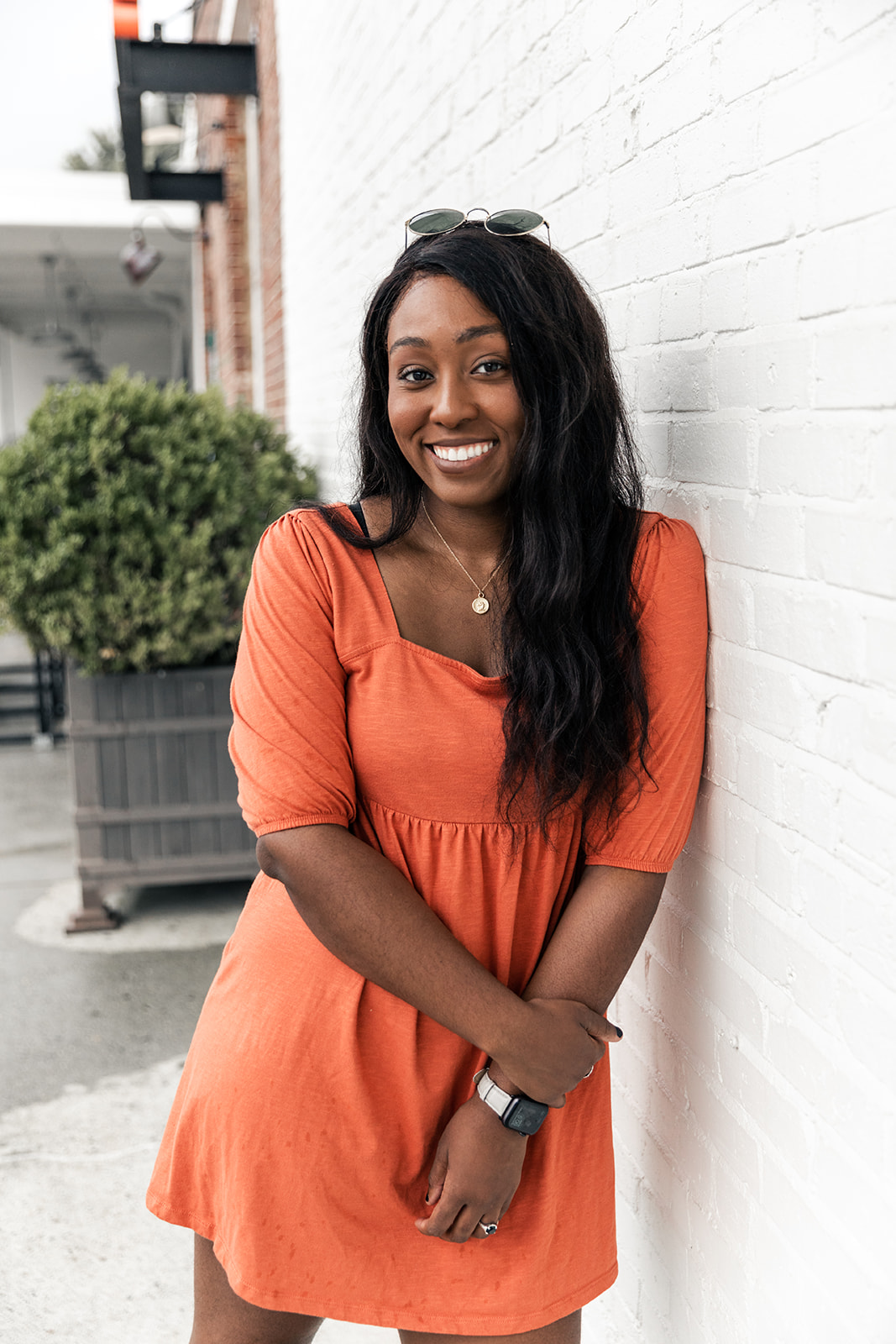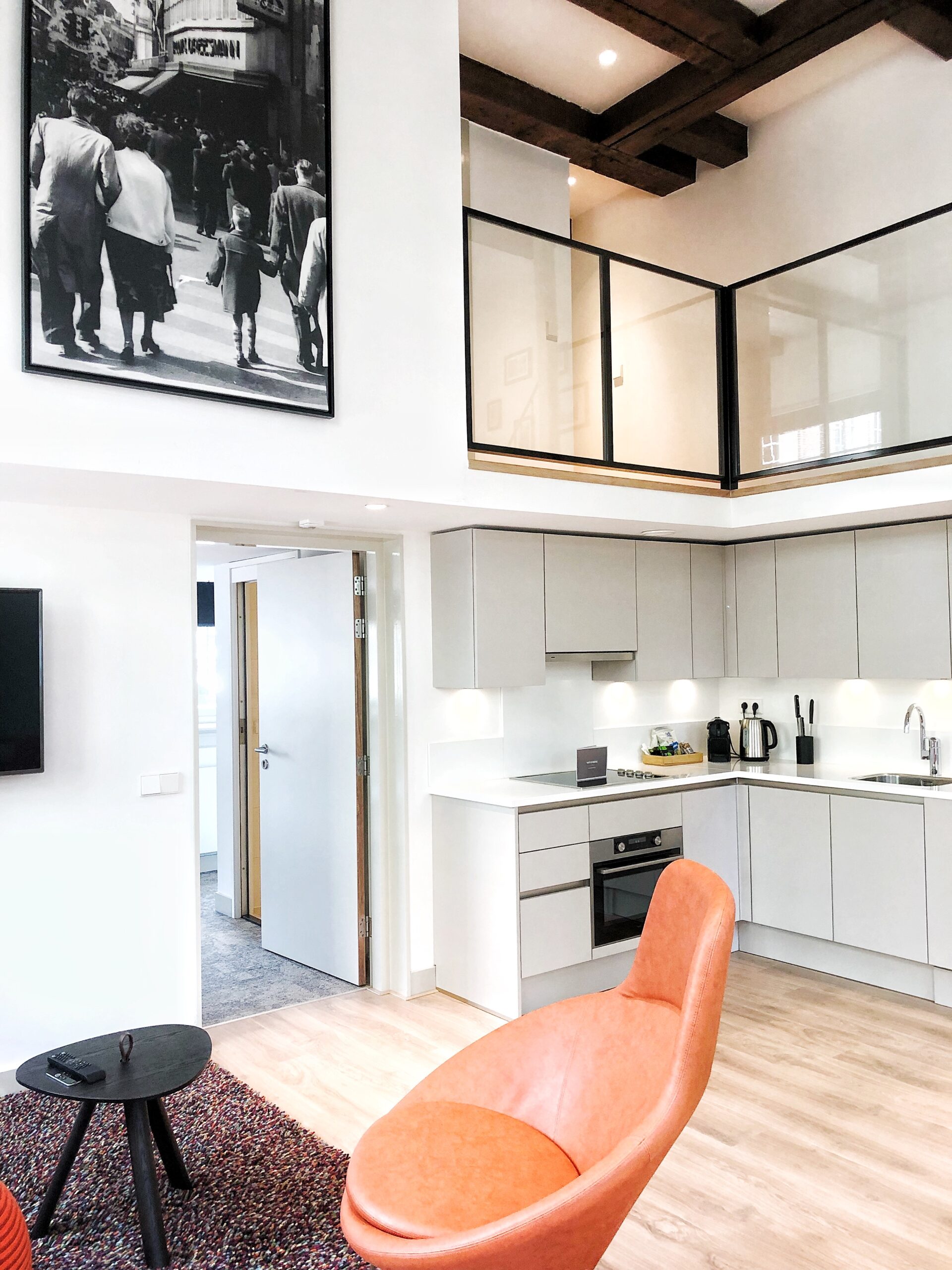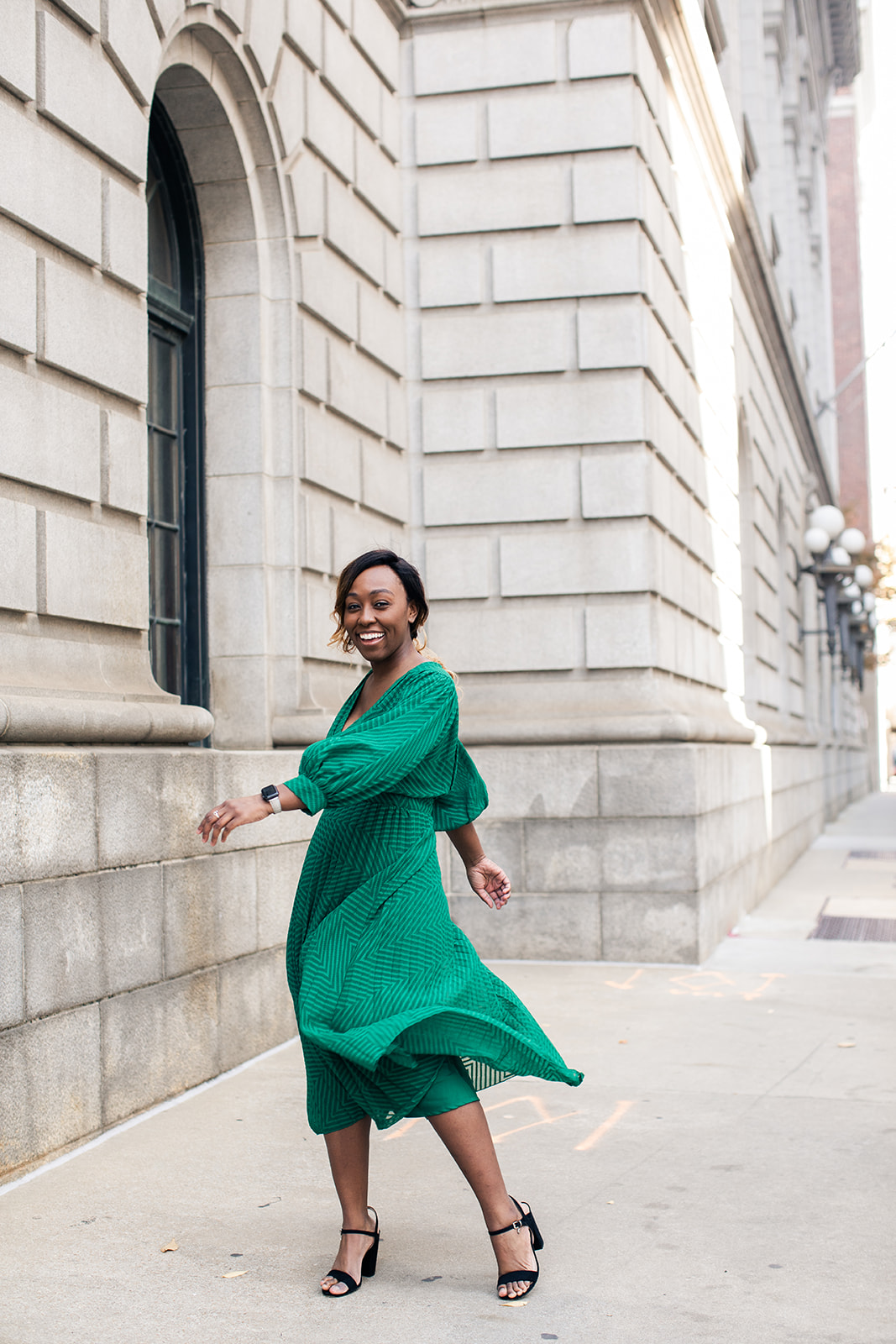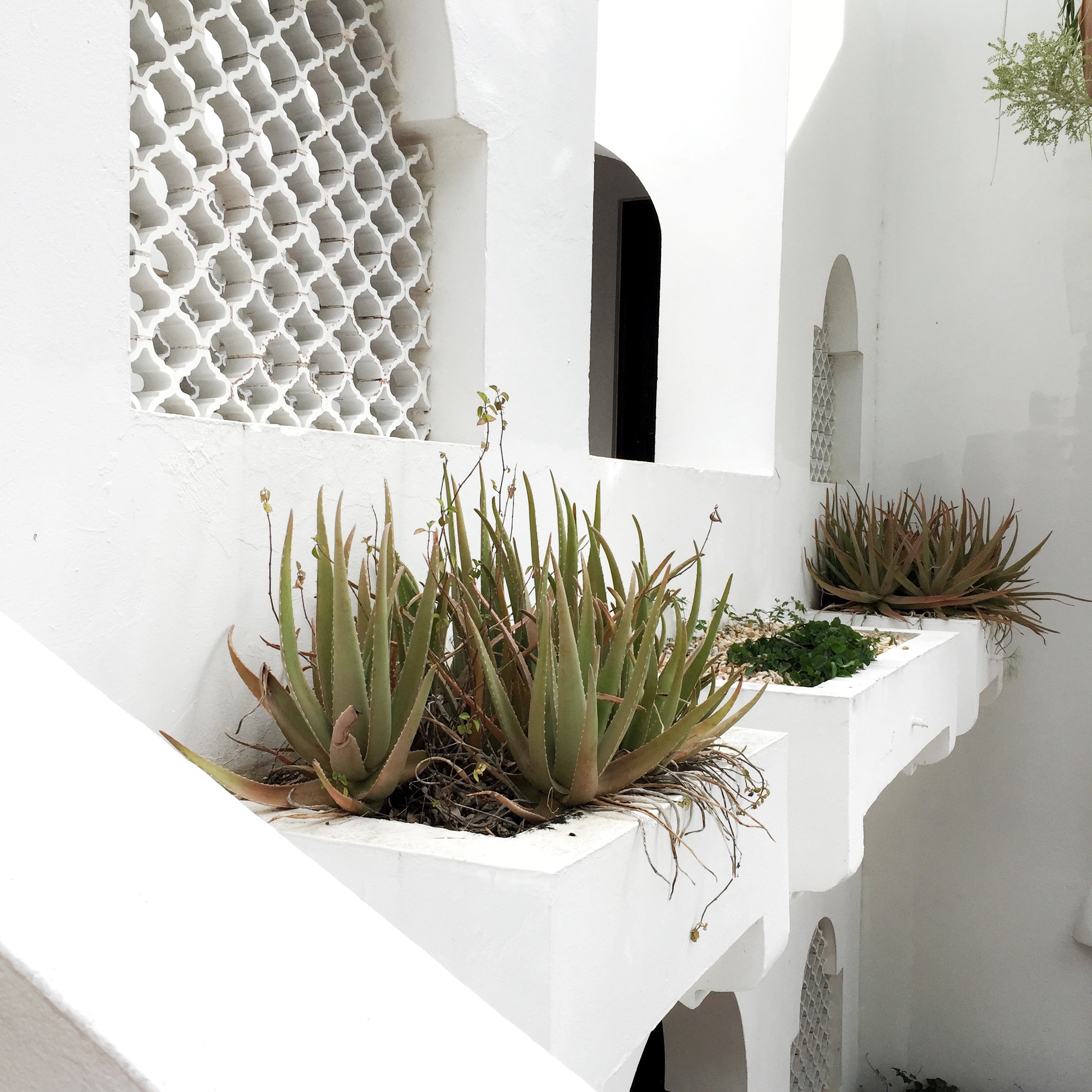 Jordan is a California born, Atlanta raised community organizer, political strategist, and creative. She has worked on many political campaigns, including Stacey Abrams, Carolyn Bourdeaux, and Jon Ossoff since her graduation from Emory University, with a degree in International Studies and Art History. In her spare time, Jordan enjoys the outdoors, photography, and spin classes, but she chose running & Youtube workout as her activities of choice during lockdown.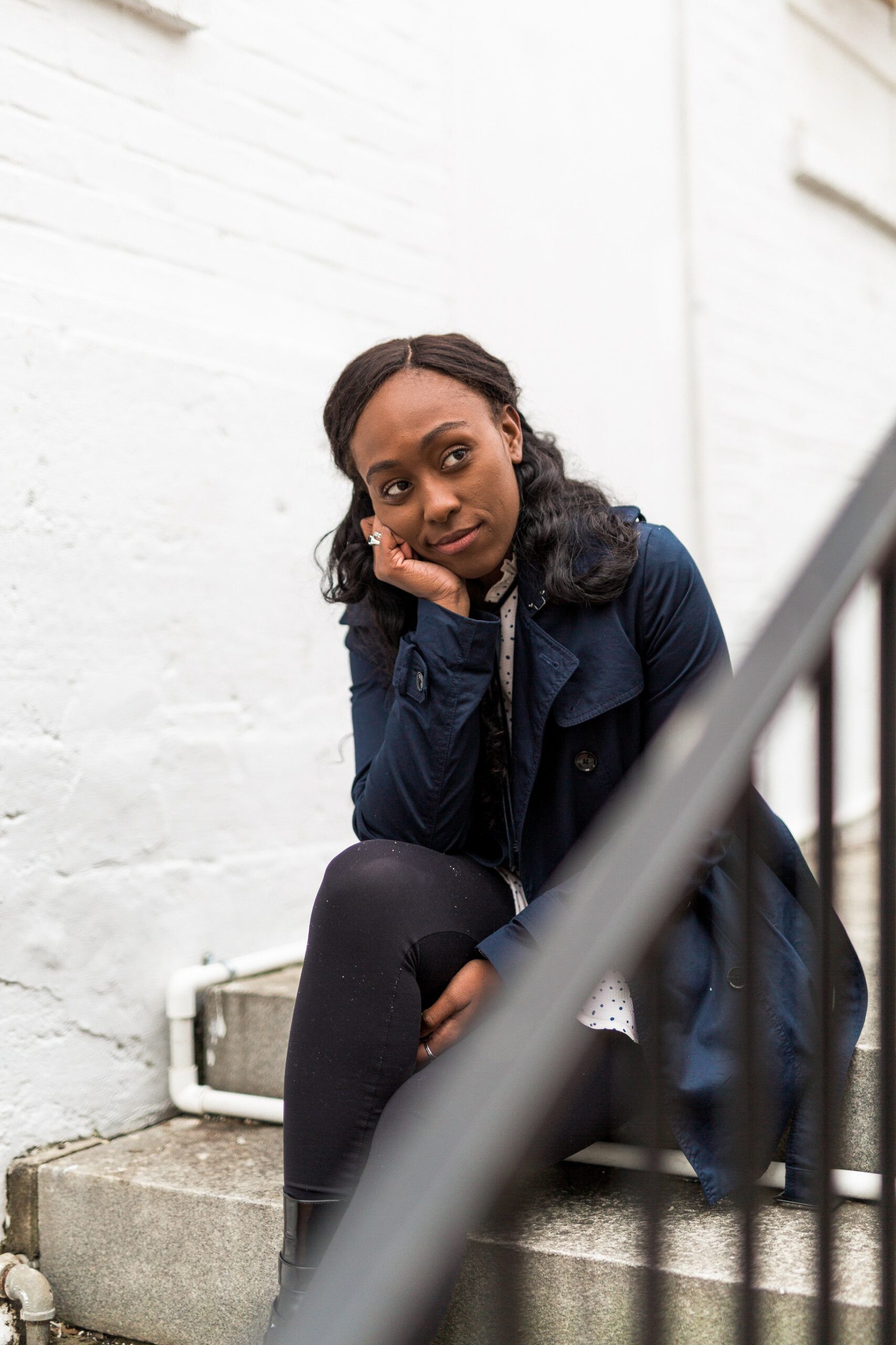 Looking for examples of my writing or other work samples?
I compiled samples of my writing here, ranging from blog posts, academic writings, and sample press releases. Additional pieces or writing samples will be added over time. You can also find other features and examples of my work, such as Instagram Live features or interviews, here as well.